How To Easily Find The Best Fitting Shoes At The Best Prices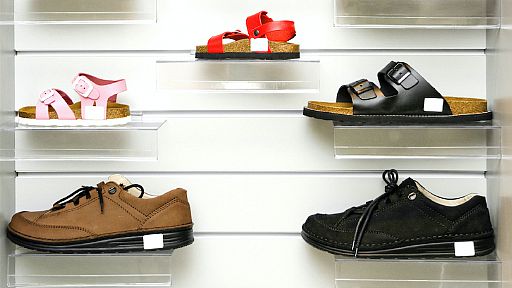 There a few basic tips that you can practice if you want to be sure that you get the best possible fit for the shoes you are looking to purchase. Exactly which steps will be the most important to you will depend on where you are buying the footwear.

The internet is quickly becoming the most common place to look for shoes along with retail stores and mail order catalogues. Since I spend so much time of the internet the fastest way for me to find shoes is to simply type in the keywords of the shoes I am looking for and browse them online. In addition to researching different styles and colors you can also find out where the local store may be that sells the brand you are seeking.

One of the best pieces of advice I can offer is to shop around. Many people will buy the first shoe they try on and I would advise against that. It isn't like that is the only one of those shoes that exists in the world, unless you are looking at some rare handmade pair, but if that is the case you can get them made to fit anyway! Don't just compare prices and styles at one store, shop several different stores including the larger department stores that often have a great selection. If you are looking for sports specific shoes you should go to an athletic specialty store for the best selection in that type of shoe.

You should also try on various brands of shoes when you are looking to buy because even though the style may be the same, a different brand could fit completely different. For those of us shopping on the internet it is not possible to try on the actual shoe prior to purchase but you can try on the size, style, and brand you are seeking and then look for the best price online. Most online stores have a free return policy anyway.

Another issue you have to be aware of is the fact that shoe sizes vary among various companies as well as in different countries. If you are buying online be sure that you are buying the right sized shoe in the size you are familiar with for your country. If you need to translate sizes look online for the International Shoe Size Chart.

In order to be sure that you are getting the best deal you can and that you are buying the shoes that will last and suit the purpose you are buying them for you need to know upfront what you are going to be using them for. How often will you wear them? If you are wearing shoes on a daily basis you will want to budget more for a better pair that will stand up to the daily pounding.
Comments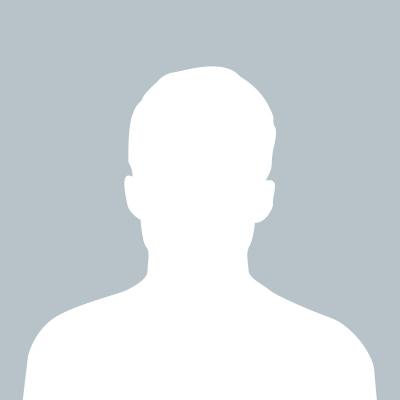 There haven't been any comments on this post yet.
Be the first one!
Post a Comment
You are not currently logged in. Please either login, register, or you can post as a guest user with the form below.
---
---