Green PR the Recession Proof Marketing Tactic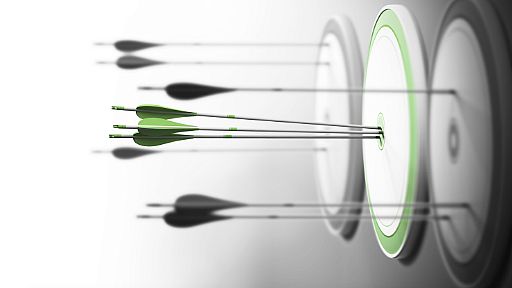 With the recession hitting us hard from all sides, as the world economy suffers a downturn and businesses feel the pinch of reduced spending, it is imperative that businesspersons come up with recession proof marketing strategies to not only protect their businesses but also act as a stimulus towards increased economic activity.

Various marketing strategies have been put forward, notable among them being Green PR. It has been said that the green agenda cannot be avoided. We all inhabit this planet which unfortunately, has become more and more inhospitable with years gone by largely due to our own carelessness. Fortunately, people are increasingly taking notice of what is going on with the environment, so much so that the green issue is increasingly influencing major decisions such as products to purchase and even whom to elect for any office.

Green companies are also getting increasing attention as everyone decides to go green. This of course translates to increased profits. As such, going green might be the only savior to the business that is feeling the pinch of the recession.

Green PR is regarded as one of the major successes of the Public relations industry but is also the most challenging. Public relations are very important in sensitizing consumers on the benefits of a product. They should therefore be on the frontline in creating awareness on environmental issues so that the planet is protected for posterity.

Since people are now more aware of the effects of their activities on the environment, they are buying more and more from companies whose products are environmentally friendly. As such, even though there is a global recession, people will feel more duty bound to purchase environmentally friendly goods in comparison to other goods and companies dealing with such products are more likely to benefit. Green PR also saves money for the company since always coming up with green initiatives will qualify a business for tax breaks by the government and as such they are able to retain more profits as well as save money.

However, this does not mean that businesses should hijack the green initiative and use it to satisfy selfish ends. Going green is a noble initiative and if products are harmful to the environment then environmental PR will require that the public relations experts advise consumers against it while at the same time, profusely promoting a company with green credentials.

The benefits of environmental PR to the business, especially in the extremely difficult recession period can however, not be overlooked. In this time of recession and increased environmental awareness, environmentally harmful products are hardly the stuff that increased profits are made of.

If a business feels that they are incurring huge losses then they are best advised to switch to the sale of sustainable products. Environmental PR typically focuses on the four Rs- recycle, reuse, repair and reduce. Thus as companies pick themselves up from the mess of the global recession, they might want to rise with this as their new slogan.

As Charles Darwin puts it, it is not the strongest of the species or the most intelligent but the most responsive to change that survives.
Comments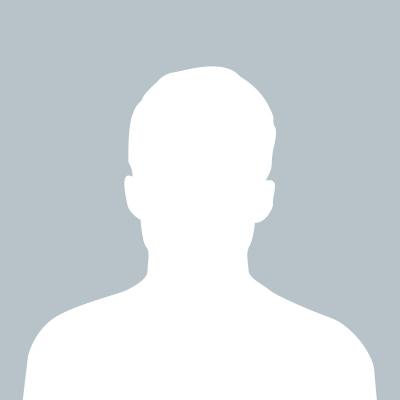 There haven't been any comments on this post yet.
Be the first one!
Post a Comment
You are not currently logged in. Please either login, register, or you can post as a guest user with the form below.
---
---